Kakvi god da su vaši stavovi o Epikovoj prodavnici igara neosporno je da se kompanija iz petnih žila trudi da projekat učini uspešnim podilazeći i igračima i izdavačima/razvojnim timovima u isto vreme. Na njihovu žalost plan, makar za sada, ne pali.
Zahvaljujući besplatnim igrama i ekskluzivnim ugovorima sa izdavačima gde garantuju vrednost prodaje svojim novcem kao i drastično nižim maržama od konkurencije, do kraja 2020 godine izgubili su ukupno oko 330 miliona dolara. I pored toga što imaju, verovatno i dalje najveću igru na planeti i najbitniji razvojni set alata za razvoj igara na planeti negativna reputacija zadobijena "otimanjem" igara i nedostatkom uobičajenih mogučnosti kao što su kritike igrača kao i vezanost za Valveom Stim koče napreak prodavnice. Dodajmo tome da najveći deo prometa njihovog najvećeeg izvora prihoda, igre Fornite, dolazi sa mobilnih telefonima gde Google o Apple uzimaju kajmak od 30% i cifra gubitaka nije ni najmanje čudna.
Sa moje tačke gledišta bilo kakva prava konkurencija Stimu koja bi bila dobra ali za sada jedine platforme koje gledaju dalje od sebe, CDPRov GOG i Epikova prodavnica igara nemaju šanse da postanu to.
Makar je tužakanje sa Eplom i Guglom donelo malim razvojnim timovima i izdavačima preko potrebno olakšanje u marži na mobilnim platformama. Ne radi Tom Svini to zbog igrača i konkurencije ali nekako uvek baš oni profitiraju. Ako ni zbog čega drugog, zbog toga treba poštovati ove napore.
Izvor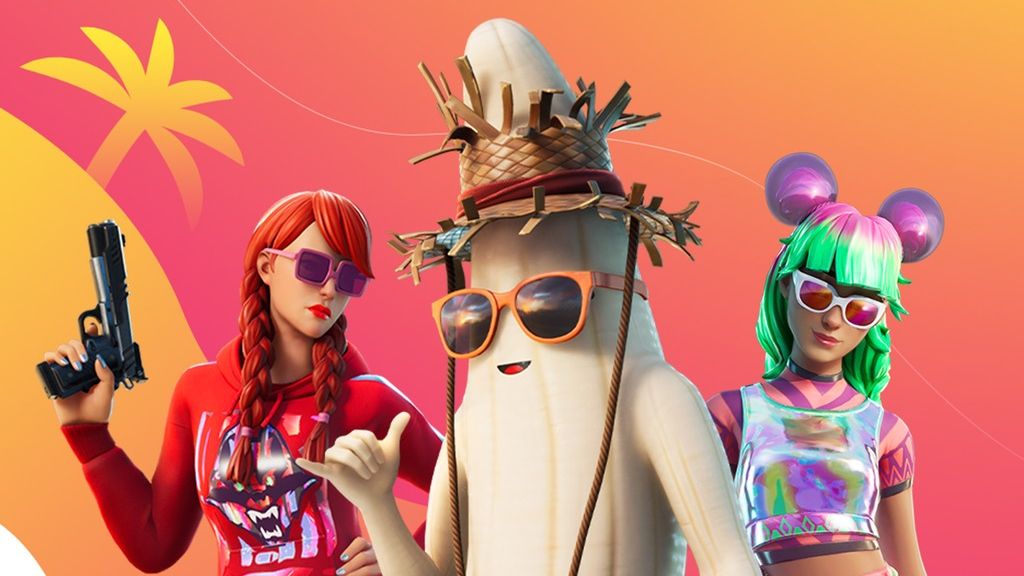 Here's how much money Epic is burning to make the Epic Games Store a Steam competitor.
www.pcgamer.com